The Otisco Engineering Story
The story started as we grew up in the 1960s and 1970s as part of a large, loving, tight-knit family in a modest old home in Lakewood, Ohio (a suburb of Cleveland). We are 2 of 12 children, 7 girls, and 5 boys, born to Bill and Barb Nortz. Our parents instilled in us strong principles, resourcefulness, an incredible work ethic, and a healthful-living through athletics.
With Otisco Engineering we bring the values and experiences we gained growing up, and our incredible education and work experiences in business, mechanical engineering, civil-environmental engineering, and later-in-life experiences on Otisco Lake in Upstate New York. We offer our creativity, our love of science and engineering, a sustainable active lifestyle, and our desire to help you with your project needs. We want to be successful by bringing success to your projects and ongoing engineering needs.
We look forward to working together. Give Otisco Engineering a try! Oh, and don't forget to ask us about Otisco Lake.
Gregory Nortz, PE and Patrick Nortz, C.P.G., P.E. Founding Founder/Principal
Meet the Principals
Patrick E. (Pat) Nortz, C.P.G, P.E.
Founder/Principal
Civil/Environmental Engineer, Geological Water Resource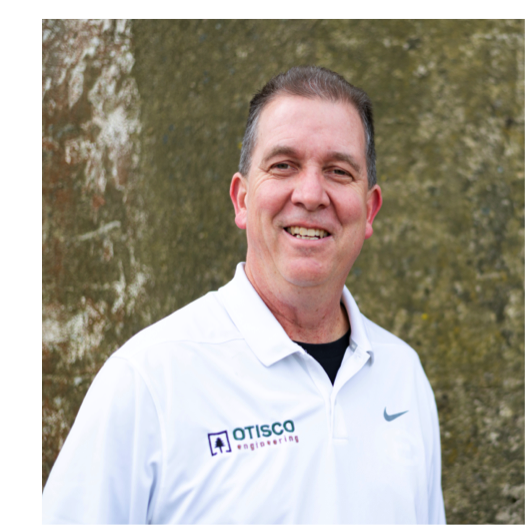 Pat Nortz is one of two founding owners of Otisco Engineering Ltd. In addition to his administrative responsibilities at Otisco Engineering, he has engineering responsibility for environmental, ecological, hydrological, landfills, fueling systems, and underground utilities.
Pat's experience in engineering includes stormwater management; green infrastructure; stream, site, and wetland restoration; landfills, including landfill cells, landfill caps, gas collection & control systems, leachate collection & control systems, landfill stormwater management, and landfill environmental monitoring; fuel systems; and natural gas distribution pipelines and regulator stations. He has been involved in many aspects of construction including engineered soils, grading, erosion protection, concrete foundations, geosynthetics, piping, aggregates, pavement systems, fencing, tanks, and revegetation/restoration. Pat can take on technical and project management roles, including all aspects of scope, schedule, budget, personnel, and workflow. With dual degrees and certifications in geology and engineering, Pat understands and can perform and/or manage the multidisciplinary aspects of the projects he takes on, including with teams comprised of various contractor trades, other engineers, scientists, and technicians.
Pat received a Bachelor of Science in Geological Water Resources from Ohio University (Athens) and a master of Science in Agricultural Engineering (thesis track, with a focus on soil and water) from the Ohio State University. Heis a registered professional engineer (Civil) in Ohio and Indiana. He also is a Certified Professional Geologist with the American Institute of Professional Geologists. Throughout his career, he has participated in multiple short courses, most notably including the Fundamentals of Professional Practice (project management "boot camp" correspondence course) with ASFE.
Gregory J. (Greg) Nortz, P.E.
Founder/Principal
Mechanical Engineer, Master of Business Administration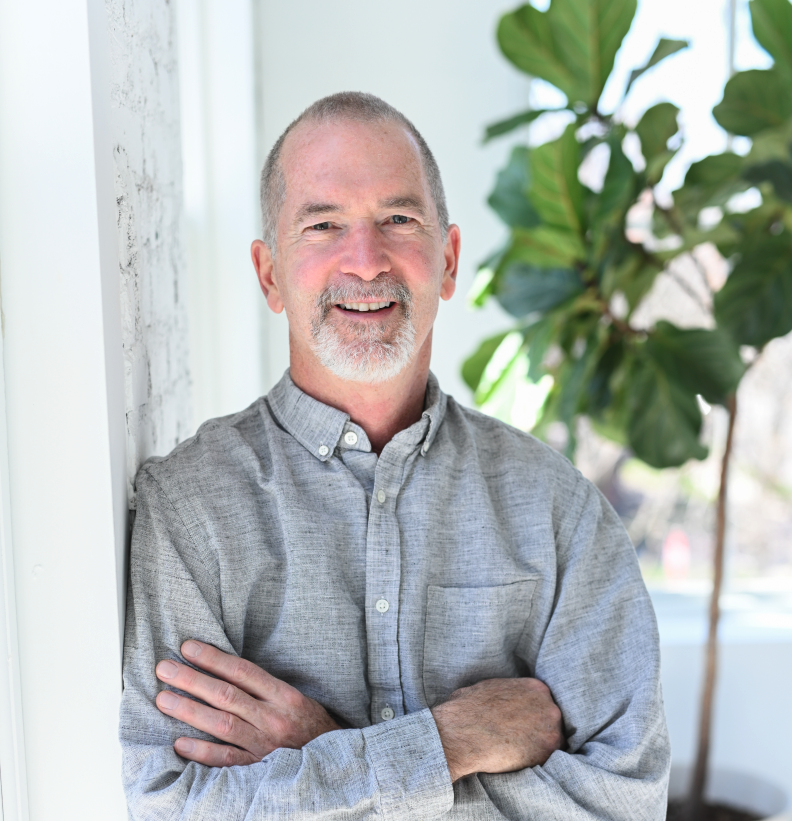 Greg Nortz is one of two founding owners of Otisco Engineering Ltd., with engineering responsibility for mechanical, plumbing, and hydraulic system designs. Greg's tenure as a mechanical designer and contractor bring a wealth of experience in many facets of design, estimating, working drawings, and specifications.
His hands-on management of construction projects helps to meet owners' expectations. When he worked in contracting, Greg successfully managed and/or implemented more than 50 building HVAC system installations.
Greg's experience also includes research, development, and/or design of pressure sensors, flow meters, temperature sensors, vibration and seismic control systems, microchip handling systems, and more. His designs include a pressure sensor to measure the liquid aviators' breathing oxygen (LOX) levels in aerospace ground-support applications, a patented sanitary Coriolis mass flowmeter, and a temperature sensor for the Active Thermal Control System (ATCS) on the International Space Station.
Greg received his Bachelor of Mechanical Engineering degree from Cleveland State University and his Master of Business Administration from Clemson University. He is a registered engineer in seven states including Ohio, Kentucky, Virginia, North Carolina, South Carolina, Georgia, and Florida.
Company Summary:
Incorporated: Otisco Engineering Ltd., an Ohio Corporation Since 2009
Founding Owners: Gregory J. Nortz and Patrick E. Nortz
Certificate of Authorization No. 05722 to perform Engineering in Ohio
Professional Engineer Licensure in eight States: OH, IN, KY, VA, NC, SC, GA, FLA
Certified Professional Geologist (Patrick Nortz)